An Ivory Coast-born model with a backside that would make your eyes pop out and curves that could give Kim Kardashian a complex has earned an army of online fans thanks to her saucy snaps and videos but now she said that het butt is not for everyone.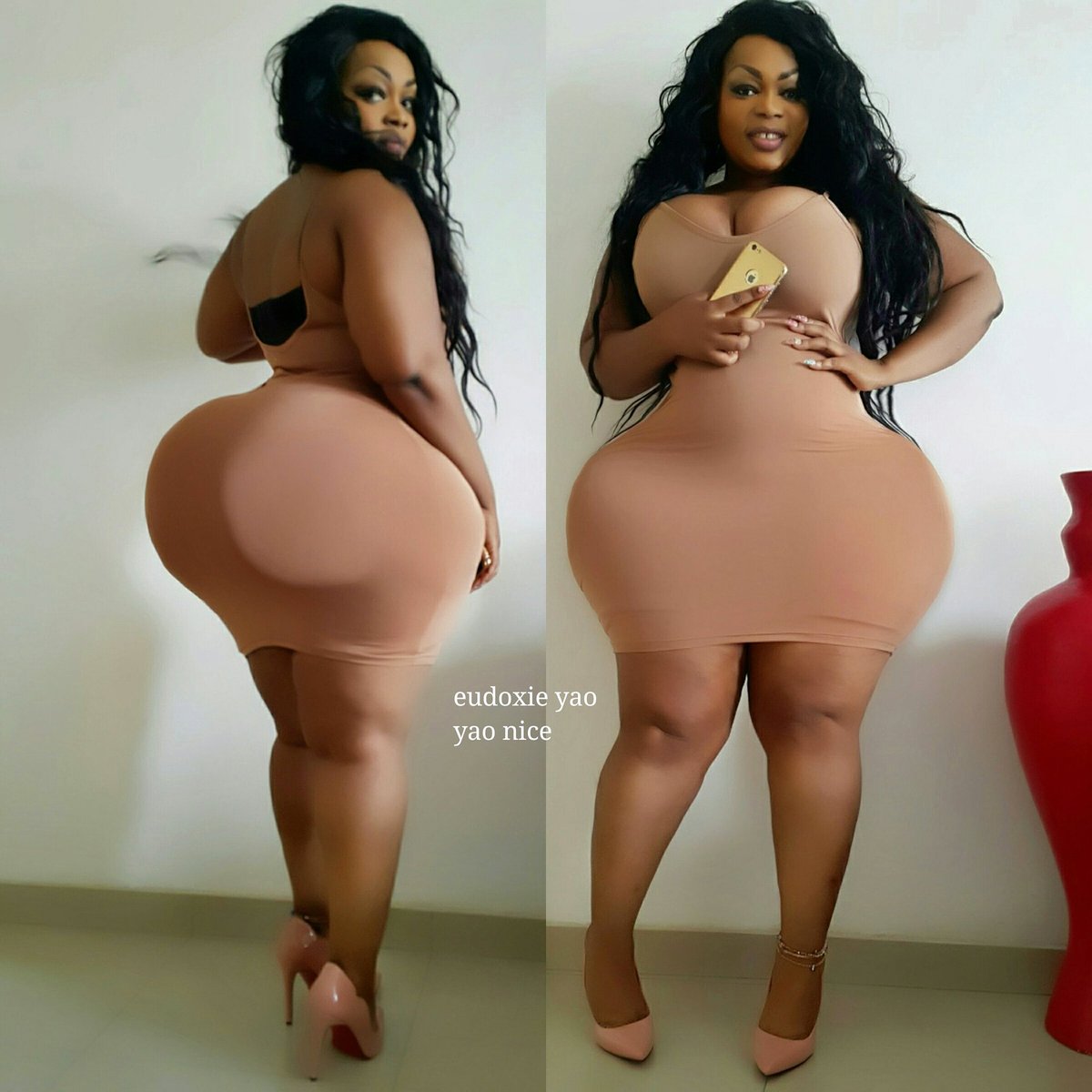 The  stunning  Eudoxie Yao still made the buzz on social networks. She made a shattering exit concerning baller who wanted her to have a love night together. The Ivorian web star said he had refused the advances of a rich man from Saudi Arabia  who offered him the sum of 20 million CFA francs = $ 35 K. She gives the reasons for her refusal.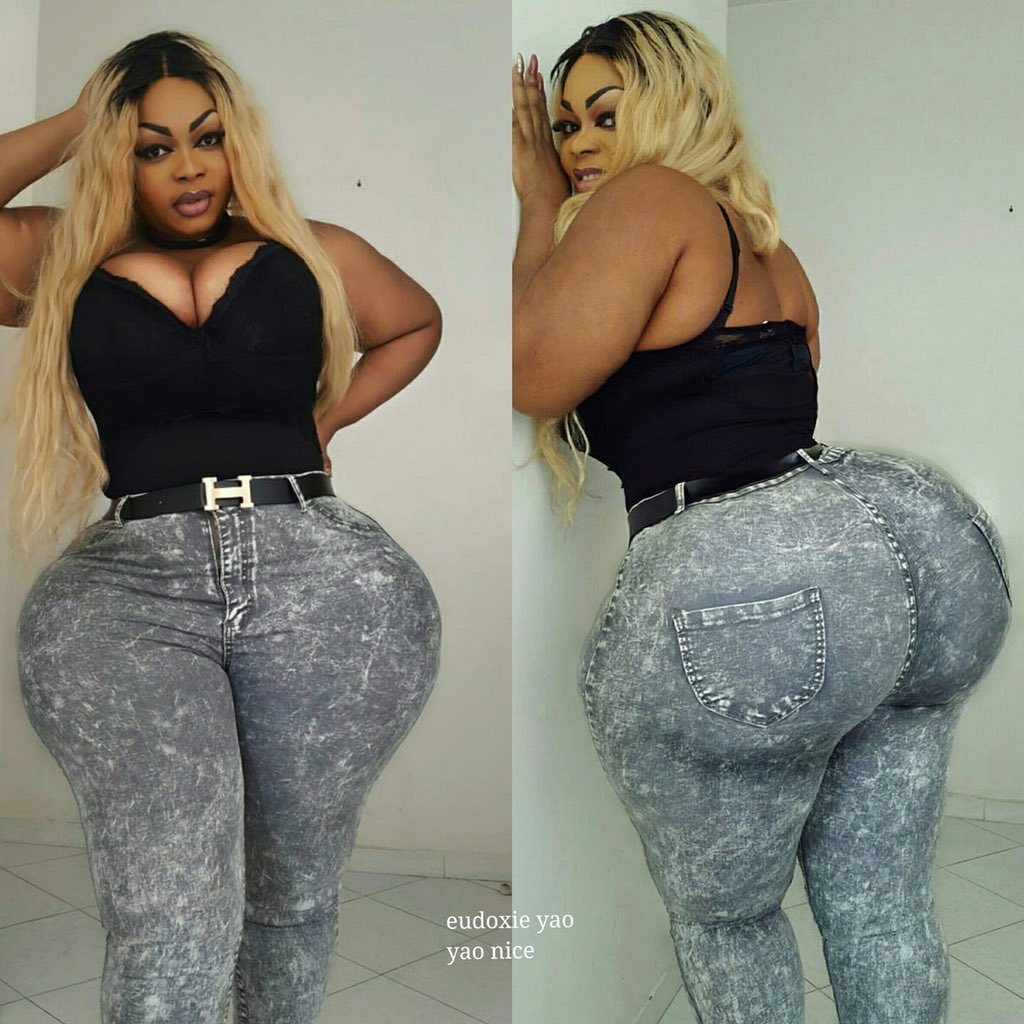 In an interview with Go Magazine, Eudoxie Yao claimed to have refused  $ 35 K. According to her, she is not for sale and wanted to be clear about this matter. Eudoxie Yao claimed to have refused this money because a friend of her had already seen this in a dream and the consequences were worse.
https://www.youtube.com/watch?v=PhB_zD-RA8o&feature=youtu.be
"I will tell you today why I refused the money of this Saudi Arabian rich . I have a friend of mine who made a dream in which she said she saw me with a white man. And this man had given me a large sum of money. But shortly after taking this money, according to this friend, I fell seriously ill to the point of losing my life … Some time later I meet the Saudi Arabian   as in the dream story  he offered me 20 million FCFA (=35531.4000 US Dollar) for one night sex . Automatically I refused, "said Ivorian celebrity star.